Good morning everyone! I know it's Monday and they say there's nothing pretty about Monday mornings, but it doesn't have to be. For some, Mondays mean that you go back to work--and hating it. But for me, Mondays mean Weekend Highlights! I get to share with you all what happened on my weekend.

I really loved this weekend because we spent some family time. We didn't hang out with any friends. While I enjoy having friends around, I have been wanting some family time--just Terry, Maylee and me time. Let me break down for you what happened Saturday and Sunday.


On Saturday, we went to a Navy Federal housing seminar and talked about loans and such. This is our first step to getting a house of our own. I am super excited to actually get the ball rolling to owning a house!
After the seminar, we went to
Corner Bakery Cafe
for luch. I had a tuna salad sandwich, and zesty chicken tortilla soup. I was looking for their spicy thai soup but they haven't had it in awhile haha I guesss it's been so long since I last ate in Corner Bakery! Nevertheless, what I had was delicious! See:

I started printing out my 2014 Planner. I'm putting together my own planner to fit my needs. I ordered the binder I want to use online, so I'm waiting on that. More about this later, once the order comes in :) I'm so excited for this planner!!
Sunday was church day. I think The Rock is really becoming our church. I really enjoy listening to Pastor Miles preach. He really grabs your attention when he speaks. This Sunday, he asked us to kneel on the floor while praying. When was the last time you kneeled to pray? It's been while for me.
"It ain't about you Mo!"
This is a picture of a small part of our church wall. I wanted to share it with all of you.
After church, we went to a Mexican restaurant. The place is bigger than most Mexican restaurants I've ever been to. In fact, a lot of them hardly have any seating. They have some pretty murals like in this picture:
Carne Asada Fries! The bomb!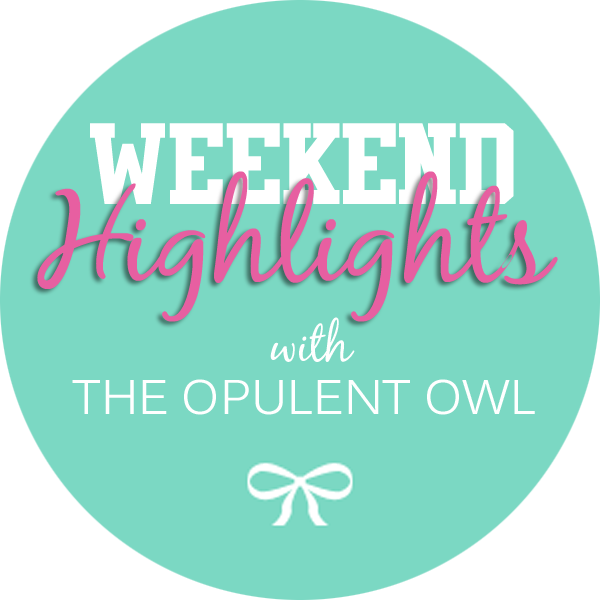 Weekend Highlights is created so that we can all share and catch up with each others' weekend happenings. Come join me! Blog about your weekend, link up, and meet new friends along the way!