Hello everyone! It's time for the Weekend Highlights!

First of all, I just want to say that I am super ecstatic that some of you guys are joining me in this link up, so thank you! I am so glad that I started this because I am really enjoying my weekends away from blogging and spending time with my family and friends. By doing it this way, I feel all refreshed and ready to blog on Mondays, and just so excited to tell you guys about what I did on my weekend. So here we go:
≡1≡
I bought this
mirrored wall decoration
from HomeGoods.
I am so into mirrored stuff right now! Don't you just love window shopping? I do, especially if it's a house/furniture store like Pier 1 Imports, Bed Bath & Beyond, HomeGoods, etc. I could look around the store, and imagine decorating our house with the beautiful things I find in the store! I could walk around and window shop for HOURS!
≡2≡ I saw this notebook while window shopping, and I really wanted to get it. It said "Let all you do be done in love." Love it! Maybe I will go back for it. What an excuse to go back and window shop some more hahaha!
≡3≡ We ate at Crab Hut, one of my favorite restaurants! OMG, it's so delicious. If you are ever near Kearny Mesa, CA, you gotta stop by and get a grub. My mouth is watering as I type this!
≡4≡
OK, so I started the process to
moving to Wordpress
. I finally bought my domain! Now, onto actually creating the site!
≡5≡ We watched Frozen in the movie theater! Say whaat?? You have a baby and you went to see a movie in the theater?! Yup. My baby is ah-mazing hehe. She didn't even cry :) Frozen is Maylee's first movie ♥
≡6≡
After church on Sunday, Terry dropped me off to
Cafe 21 to meet the ladies for brunch
.
Then...
≡7≡
The girls and I rode the trolley
(except Emily, because she had to go). We went to the San Diego Convention Center for the
Bridal Bazaar
.
I have four friends that are getting married this year, Michelle & RJ, and Cassandra & Tom.
Going to the Bridal Bazaar is such a good prelude to my Wedding Series, which, by the way, starts this week! All the wedding dresses and wedding vendors I saw this Sunday have set up the right mood for me to write all about our wedding. I am feeling all lovey-dovey and so ready to go! Here are some pictures of our trolley trip:
I got the flower from one of the vendors at Bridal Bazaar.
Did you know that which ear you put the flower on matters?
Right ear means you are single(and ready to mingle). Left ear means you are taken!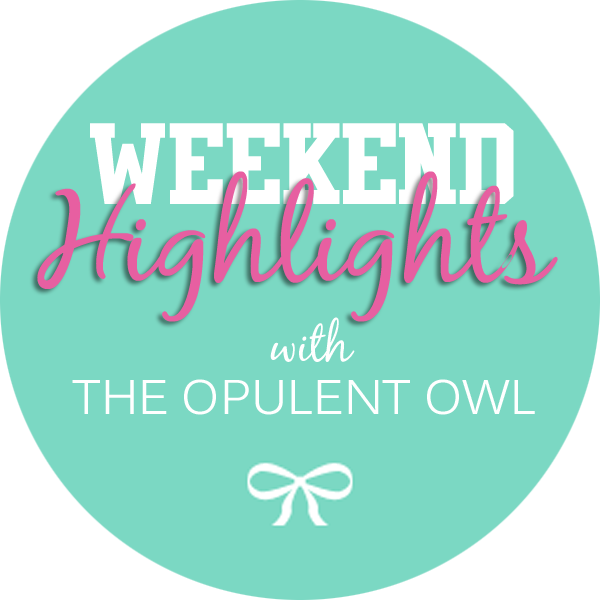 Weekend Highlights is created so that we can all share and catch up with each others' weekend happenings. Come join me! Blog about your weekend, link up, and meet new friends along the way!